Profile
Morgey Accounting loves helping you work smarter. We will start with your current bookkeeping system and address your areas of concern. We can then build from there and work together to develop an effective and efficient system that meets your operations, planning, and tax needs.
Morgey Accounting is interested in helping businesses of all types and sizes. Startups and side hustlers can benefit from coaching and setup services. Or perhaps you are growing and need a knowledgeable and trustworthy bookkeeper for a few hours a month. Established businesses can use my services to catch up on bank reconciliations, troubleshoot QuickBooks, and/or provide guidance to in-house bookkeepers.
While I have a working knowledge of GAAP and taxes, I've decided to leave that to the big guys and tax experts so I can remain focused on your record-keeping needs. I'm happy to work with your tax and finance professionals or I can help you find someone who is right for you.
---
Karen J Morgey, CPA
Owner/Operator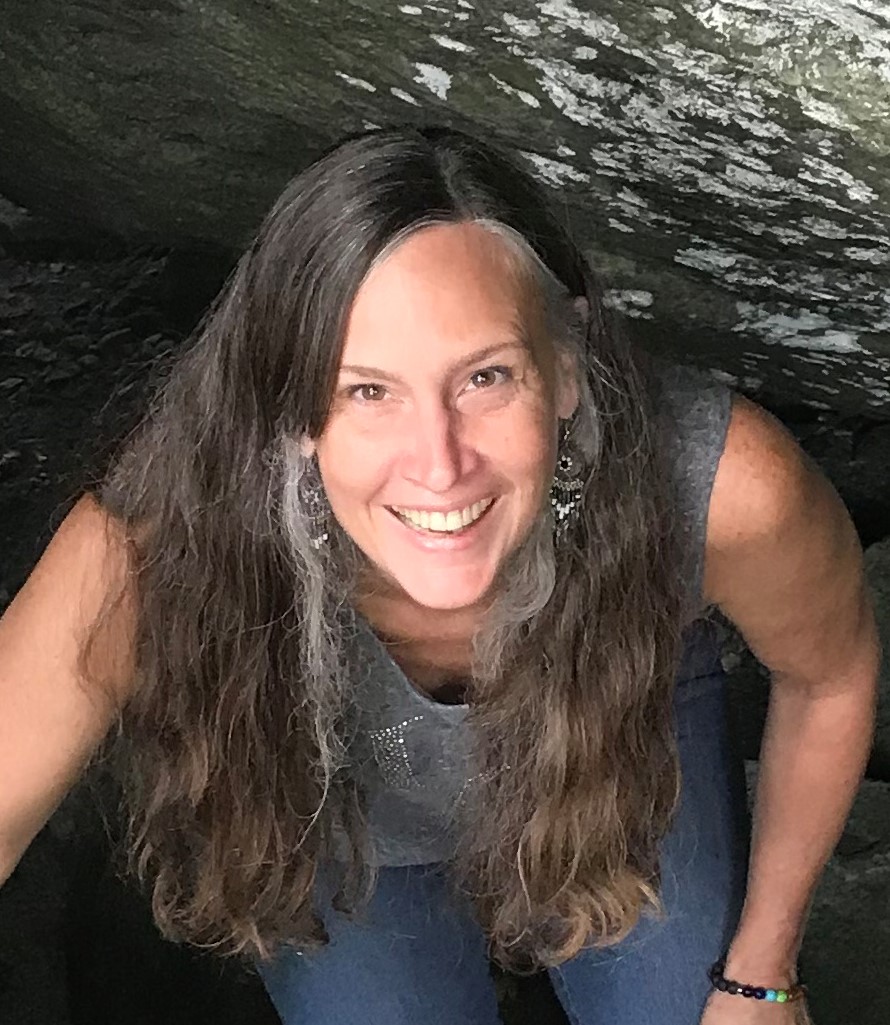 Karen grew up with a family-owned business and had the opportunity to help with accounts payable and accounts receivable by the age of 16. It was a small business giving her the opportunity to also work with stocking, receiving, inventory control, customer service, and marketing.
She enjoyed many "aha" moments in her college business and accounting classes as she was able to apply them to the experiences she already had. After college Karen went on to work for local public accounting firms where she learned to specialize in small business accounting earning her CPA in December of 2000. She later started her own firm with a weekly bookkeeping gig where she learned QuickBooks from the client's perspective. She became a QuickBooks ProAdvisor in 2015 and followed up with her QuickBooks Online Certification in 2019.
Today she helps many small businesses manage their finances more effectively. She has the business background to get a clear vision of your needs as a small business owner and the accounting background to understand the needs of your tax preparer and other accounting professionals. Reach out to Morgey Accounting now to see how this combination can lead your firm to a successful financial management system.
Learn more about Karen here: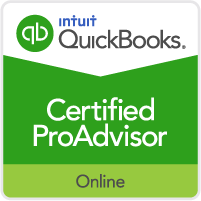 ---
Testimonials
"Morgey Accounting helped get our non-profit back on track after another accounting firm almost destroyed our organization. Karen has helped us maintain records, submit annual state and federal reporting as well as process payroll. She is forward-thinking with timely suggestions that help us minimize overhead costs. We are truly grateful for her expertise!"
-Charles, 3/19/22