Profile
Let's Share Your Business Journey
The most exciting thing about small business is the dreams that create them. I am here to support you, the dreamer, as you continue to navigate your way through the adventure of small business ownership.
Let's explore accounting together. While honoring your current system, I want to help you get a clearer picture. Together we can build your QuickBooks (or other) system to answer your business finance questions at the click of a button.
With a clear picture, we can develop a plan that will benefit both your business and you personally. Regular paychecks or draws along with continual business planning based on realistic results lead to an upward spiral in prosperity for both you and your business.
Let's get started…
If all this sounds wonderful but you just can't seem to find the inspiration to do your books, I can help you with that too. I created a related business that specializes in goals and motivation. Please visit us at https://moneste.com
---
Karen J Morgey, CPA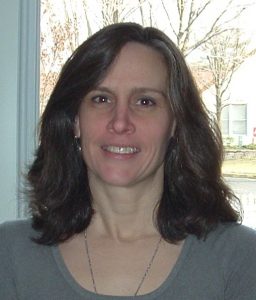 Office outsourcing solutions for bookkeeping and taxes so you can focus on what you do best.
Motivation solutions to move your business forward.
Learn more about Karen here: